ABOVE WATER
ABOVE WATER was taken from the 23rd floor overlooking a swimming pool in Puerto Vallarta. The children playing in the water juxtaposed with the ball floating above water created a surreal image.
LONDON WATERFRONT
On a recent visit to London I was struck by the incredible electric energy throughout this vibrant city. The city is magical especially from this waterside perspective
HUMAN FORM
6000 VOLTS, ELECTRIFIED FENCE
I am the child of survivors, on this my first visit to Auschwitz/Birkenau I was terrified and profoundly moved by the vastness of this Nazi Death Camp. As a child, my mother stood by this fence and threw food over the fence to her little sister who sadly did not survive.
KRAKOW STOREFRONT
On an early walk in the old section of Krakow, I stumbled upon this store front lit from within. The modern vibrant colors were a contrast to the old structures surrounding it.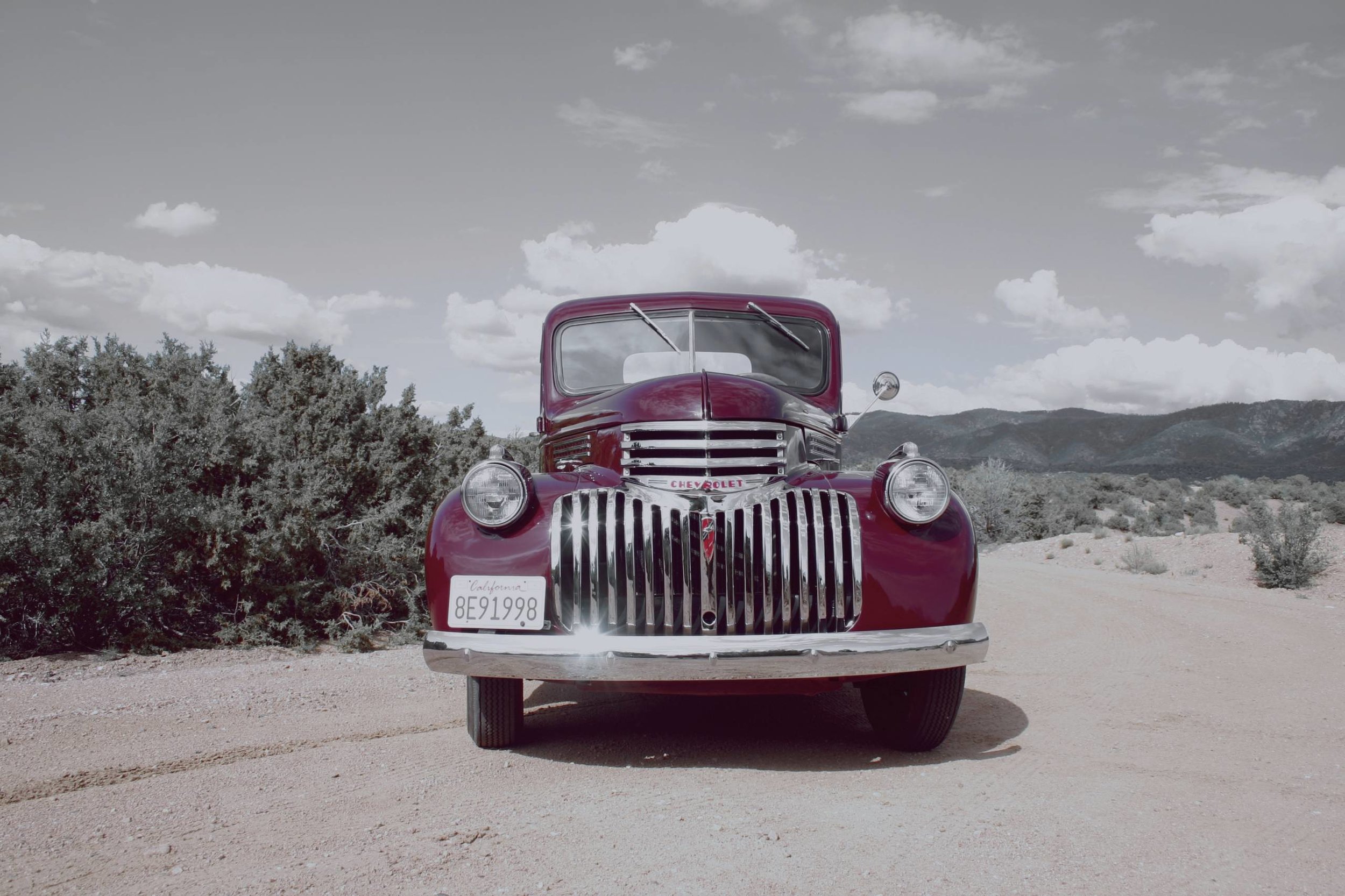 LA ROSEY, 47 CHEVY PICK UP
The grace an beauty of Art Deco Automotive design is magnificently displayed with this classic Chevy Pick up.
MORNING WORKOUT IN TAHITI
BANDERAS BAY
MIDNIGHT AT THE PALACE OF THE GOVERNORS
CALLA LILLIES
SANTA FE CLOUDS
the magic of ordinary days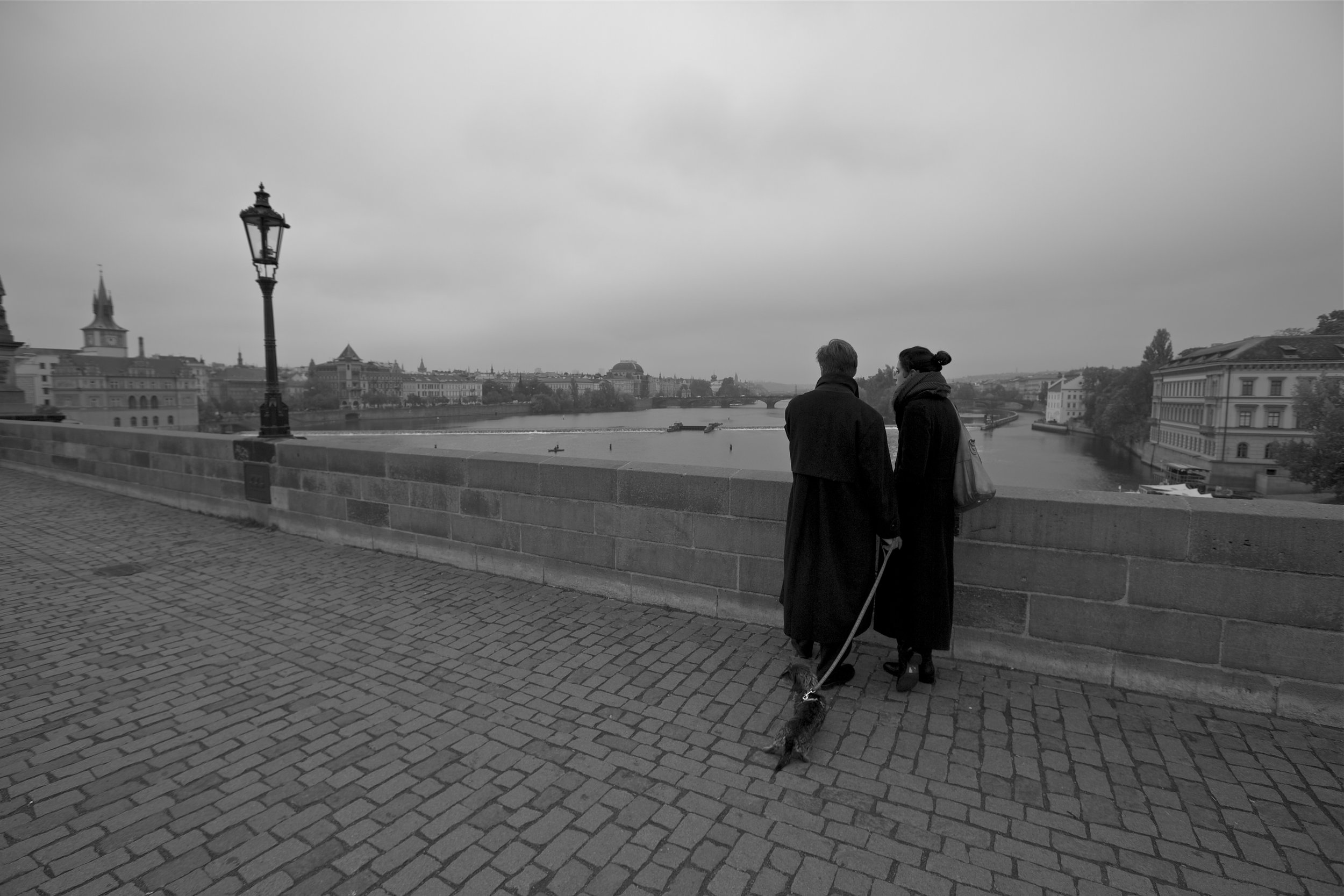 PRAGUE LOVERS
APPROACHING STORM
CHURCH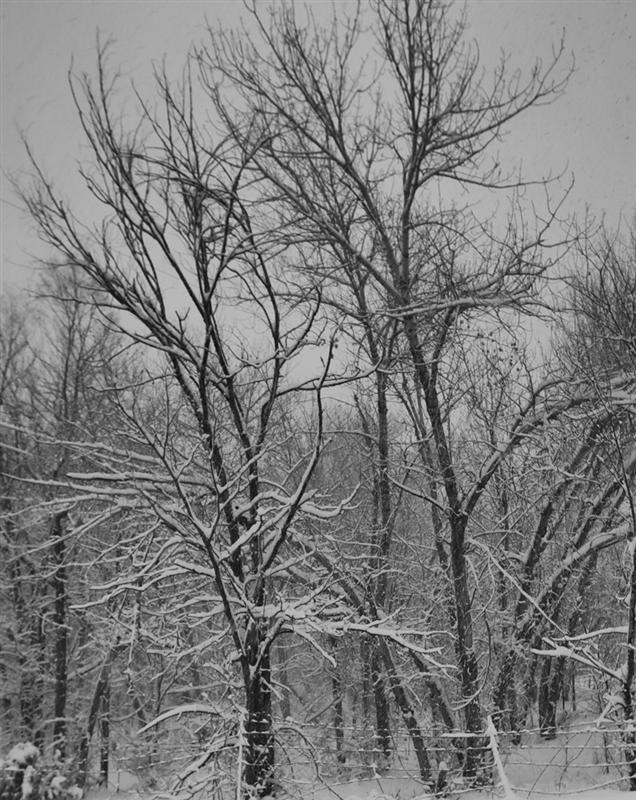 TESUQUE WINTER

TRUCHAS CLOUDS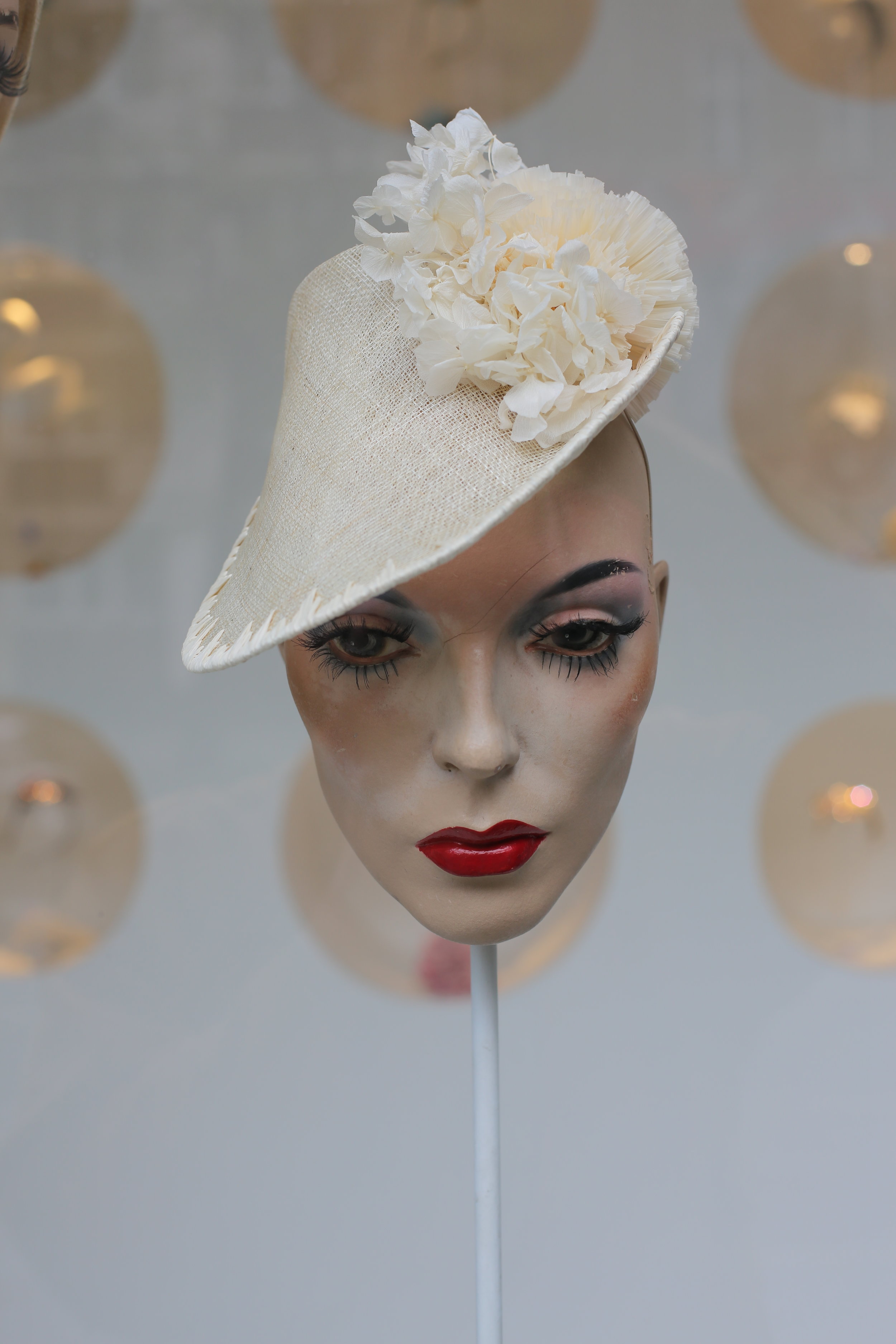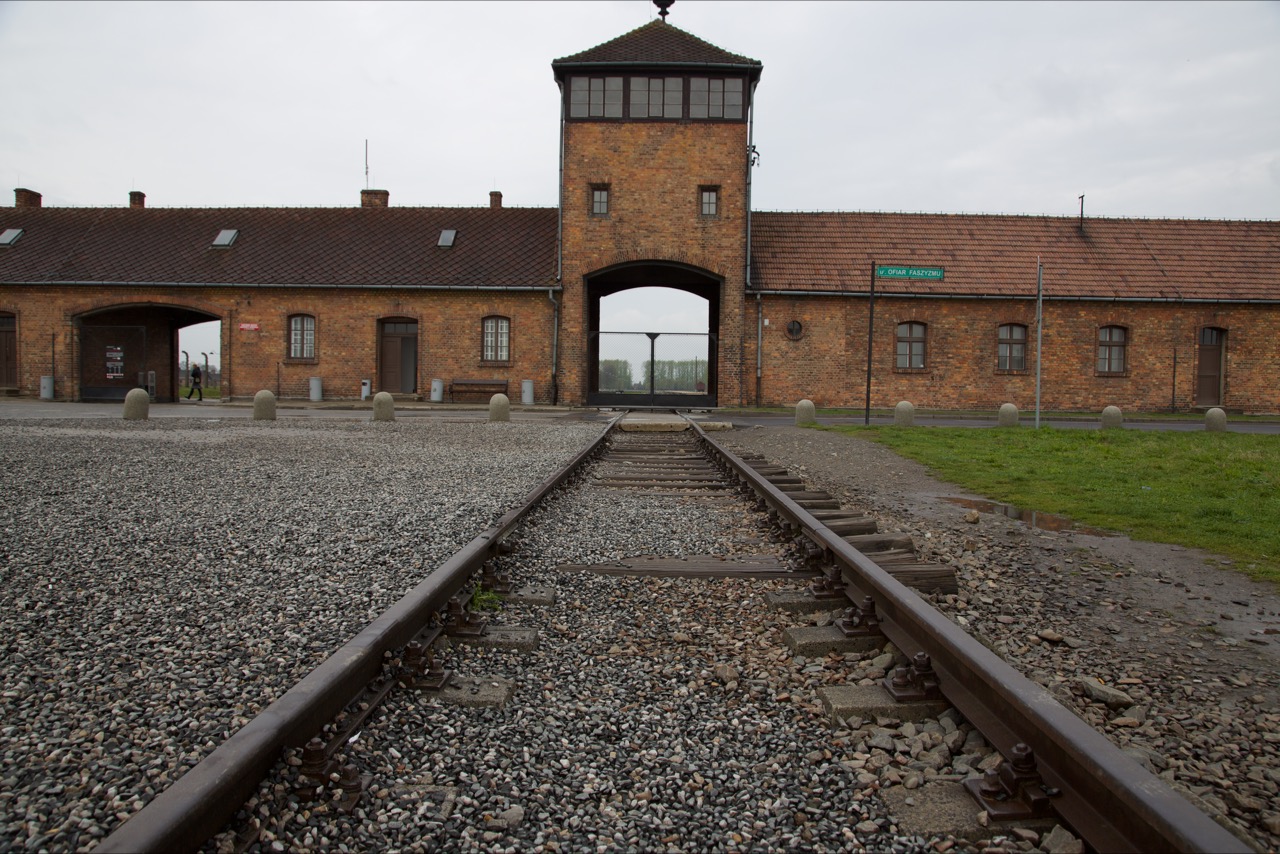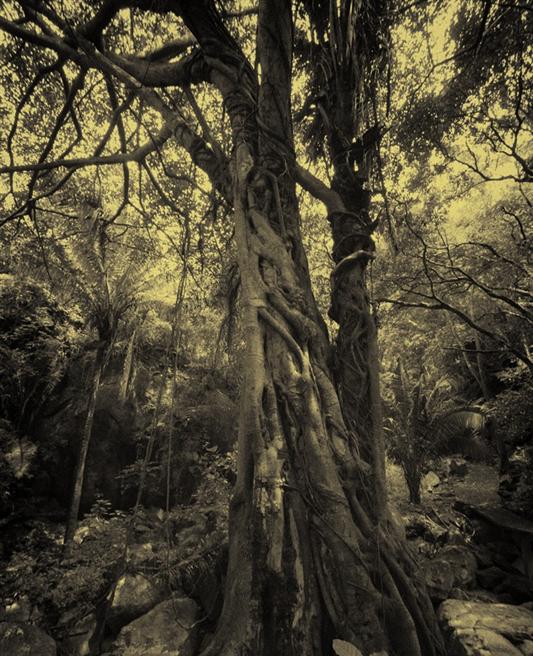 TREE